PR & MEDIA
You are interested in a collaboration with the travel blog TRIP TO THE PLANET? Great, this is your place to be.
For the German version, click here.
About me
My name is Christina and in addition to my degree in Master of Arts Media Instruction Design I'm equipped with a big dose of travel nerves. As an practiced editor I'd like to share my travel experiences with my readers and to inspire them to take a small timeout from their daily routine once in a while. I'd like to motivate especially those who are not ready for the great journey round the world (yet) but to explore the world in many small steps. On my blog I report on my trips that I usually take by myself and exclusively in Europe so far.
For more information, click here.
About the blog
TRIP TO THE PLANET was launched in December 2015 and is a young and aspiring travel blog in German language. Until now about 180 articles about short trips, city tours, day trips, hikes and roadtrips were published. I'm publishing 1 to 2 articles every week. All texts and pictures (with the exception of selected guest articles) are and will be composed by me.
TRIP TO THE PLANET and its slogan stand for the "step by step journey round the world" to discover our planet in small steps as well as honest and authentic travel tips and experiences.
Target audience
TRIP TO THE PLANET is for all people who like to travel and are searching for some inspiration for their next destinations. Furthermore the blog is for all those who are not ready for a journey round the world for different reasons. The focus is on short trips and small timeouts. Especially employed travel friends can get some benefit from it. Besides I travel alone a lot so that the blog is interesting for women without company as well.
Target
TRIP TO THE PLANET is an affair of the heart for me and in the long term I'd like to establish it in the midst of the successful German travel blogs.
Advertising rates March 2018
Reference: Google Analytics
Page views: 49,403
Sessions: 37,502
Unique visitors: 31,948
Social media
TRIP TO THE PLANET is happy about 11,000+ follower on:
Instagram: 6,077 follower

Pinterest: 2,904 follower
Twitter: 1,282 follower
Facebook: 1,164 follower

Bloglovin: 236 follower

Vero: 116 follower
Google+: 104 follower

Flipboard: 60 follower
Feedly: 19 follower
Collaborations
I'm happy about all requests for collaborations but they need to match with the topics of TRIP TO THE PLANET. Please consider that all texts and pictures within the scope of collaborations will be composed exclusively by me.
Sponsored articles

You have a topic related to travel my readers should get to know? I'm glad to write an appropriate article about it and publish it on my blog as well as share it on my social media channels.
Please consider that commercial articles will be composed by me and will be marked appropriately.
Texts for your company
I'm glad to write travel reportages or other texts for the web presence of your company.
Participation in blogger, press or individual trips
I'm glad to participate in blogger, press or individual trips and share my experiences in an article on my blog.
To find out which travel destinations I'm interested in, click here.
Product tests
I'm glad to review a trip, a hotel, flights, restaurants, clothes or other things or services related to travel within the scope of a product test and share my opinion in an article on my blog.
Competition collaborations
You have a product related to travel you want to draw amongst my readers within the scope of a competition? I'm glad to stand by as a promotion partner. Furthermore product tests and competition collaborations can be connected.
Social media collaborations
I'm glad to present your campaign related to travel on my social media channels.
Long-term collaborations
Generally I appreciate long-term collaborations and I am willing to work out a specific package (e.g. blog posts, social media campaigns, competitions, product tests, contents for your company) for you.
Promotion
Your company/your product provides excess value for my readers? I'm glad to place a marked text link in the appropriate article or a banner ad in the sidebar.
What you get
A collaboration with me contains:
As an experienced editor I guarantee qualitative high-valued texts
All pictures will be made by me and passed to you in high resolution
My priorities are reliability and punctuality
Media kit
For a detailed media kit with current numbers, statistics and information, click here.
Contact
Please address your collaboration request to christina(at)triptotheplanet.de or use the Kontaktformular. Of course you can call me as well: +49 157 54374174
Prices
If you request it, I'm glad to send you a detailed listing of the prices for the different collaboration models.
Previous collaborations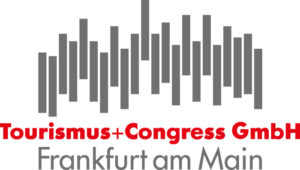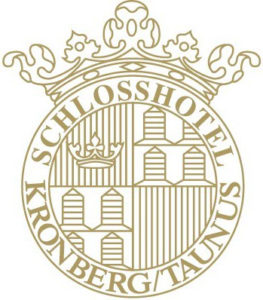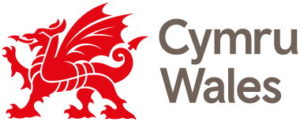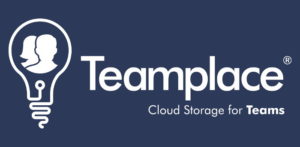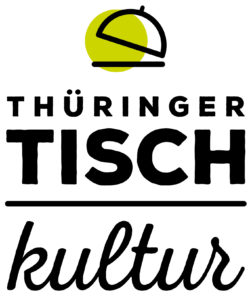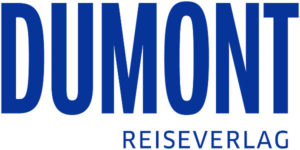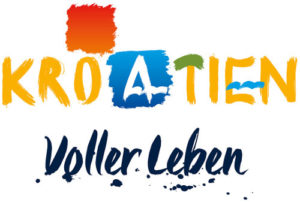 Merken
Merken
Merken
Merken
Merken
Merken
Merken
Merken
Merken
Merken
Merken
Merken
Merken
Merken
Merken
Merken
Merken
Merken
Merken
Merken
Merken
Merken
Merken
Merken
Merken
Merken
Merken
Merken
Merken
Merken
Merken
Merken
Merken
Merken
Merken
Merken
Merken
Merken
Merken
Merken
Merken
Merken
Merken
Merken
Merken
Merken
Merken
Merken
Merken
Merken
Merken
Merken
Merken
Merken
Merken
Merken
Merken
Merken
Merken
Merken
Merken
Merken
Merken
Merken
Merken
Merken
Merken
Merken
Merken
Merken
Merken
Merken
Merken
Merken
Merken
Merken
Merken
Merken
Merken
Merken
Merken
Merken
Merken
Merken
Merken
Merken
Merken
Merken
Merken
Merken
Merken
Merken
Merken
Merken
Merken
Merken
Merken
Merken
Merken
Merken
Merken
Merken
Merken
Merken
Merken
Merken
Merken
Merken
Merken
Merken
Merken
Merken
Merken
Merken
Merken
Merken
Merken
Merken
Merken
Merken
Merken
Merken
Merken
Merken